From technology which can monitor blind spots to laser depth sensing Kasalis designs the best optical alignment manufacturing systems in the world. Kasalis systems precisely align and assemble optical electronic devices for a host of products and industries, including AR/VR headsets, laptops, cell phones, cameras, automotive displays and more.
Our innovative product line, fast turnaround time and dedicated customer support enable Kasalis customers to bring new cutting-edge technology products to market with speed and confidence.
Kasalis can also offer complex optical product design, small batch production and mass production within Jabil Optics. We know what it takes to make successful and reliable mass manufacturing equipment—Jabil manufactures millions of camera modules every year on our machines.

Proven market leader
We are the proven market leader in active alignment. Capability analyses and verifiable success stories attest to the quality of our systems.

Quality and scalability
Our ability to provide quality and scalability in optical alignment manufacturing is unmatched globally, guiding you from design to mass manufacturing. Kasalis shares the entrepreneurial approach of a startup and the backing of Jabil, a Fortune 200 company.

Customizable platforms
Our established alignment systems and platforms can be customized to specific manufacturing needs, making our customers' ideas a reality.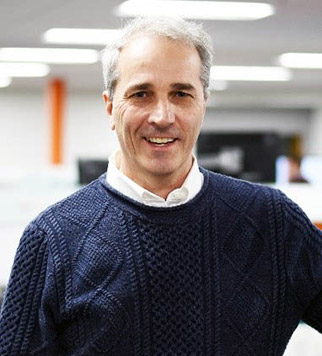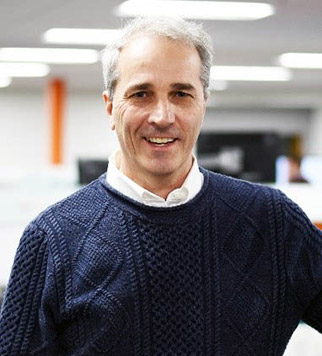 Justin Roe
General Manager Kasalis, Sr Director Engineering Services
As the founder and president for Kasalis, Justin has a wide depth of knowledge and education around optical alignment and advanced manufacturing automation systems. With more than 20 years of industry experience, many see him as a pioneer and expert in the development of technology for camera and projection modules. Over the years, Justin has lead teams of highly skilled engineers, design experts and material scientists who are at the top of their fields to drive modernization in active alignment, automation, and innovation management.

Justin has held many leadership positions over the years in a range of technology companies including Automation Engineering Inc., Axsys Technologies, and as a management consultant for Analysis Group. He has a BSc in Electrical and Mechanical Engineering from the University of Edinburgh and an MBA from the Harvard Business School.
Justin Roe
General Manager Kasalis, Sr Director Engineering Services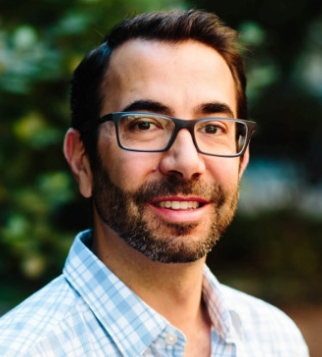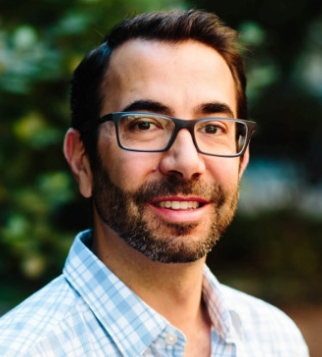 Aaron Israelski
Co-Founder, Director of Engineering Services, Kasalis
As Director of Engineering Services, Aaron leads a team of talented engineers in the development, testing and assembly of optics and opto-electronic devices. With more than 20 years of background in mechanical engineering, automation, systems engineering, and process engineering, Aaron and his teams have driven design and active alignment innovation across several applications including imaging (cameras), 3D sensing (ToF, Structured Light, Array Cameras, LIDAR), AR/MR (image projection, illumination alignment, waveguide alignment), and telecom devices (fiber coupling, AWG alignment, etc.).

Aaron's expertise includes defining, developing, and industrializing customized active alignment and test solutions leveraging mechanical, electrical, software, and process engineering capabilities to enable customers' new cutting-edge technology products to be brought to the marketplace. His experience includes leading the development of custom product platforms used in testing and manufacturing opto-electronic and photonic devices, and he holds a bachelor's in Mechanical Engineering from Tufts University, Massachusetts.
Aaron Israelski
Co-Founder, Director of Engineering Services, Kasalis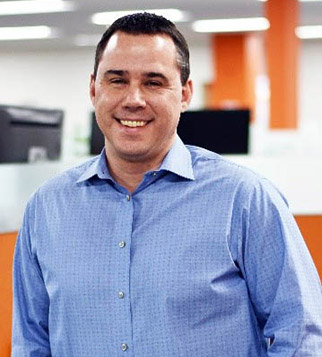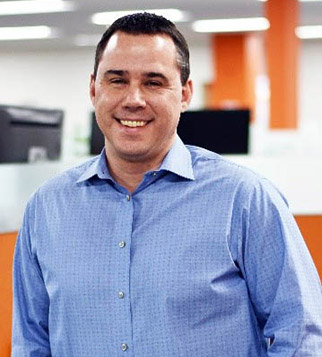 Mark Kozak
Co-Founder and Director of Engineering, Kasalis
As the Co-Founder and Director of Engineering for Kasalis, Mark leads the development of engineering technologies in optical alignment and the advanced manufacturing automation systems. With over 24 years of experience in machine automation and more than 20 years in active alignment deployments, he provides technical and process expertise throughout the entire product life cycle.

Mark's experience leading design teams, project management, machine design and technical direction of automation projects spans several decades. This real-world experience in active alignment and automation systems has given me the skills and knowledge to be an active leader of the Kasalis leadership team. He earned both his bachelor's and master's in Mechanical Engineering from Tufts University in Massachusetts.
Mark Kozak
Co-Founder and Director of Engineering, Kasalis