Optical Alignment Technology is Driving Innovation, Safety and Next-Gen Performance in the Automotive Industry
By Aaron Israelski, Co-Founder of Kasalis
March 31, 2022 —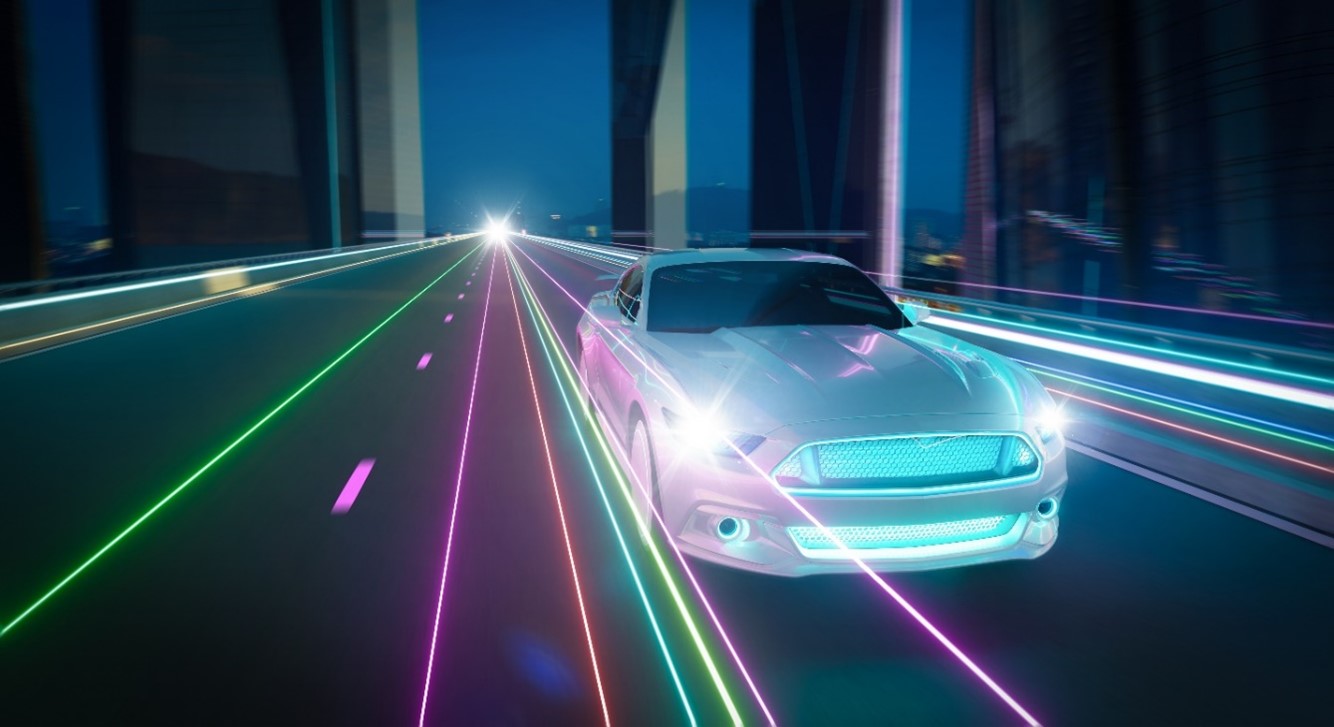 It's no surprise that technological innovation is a key driver behind the more than 273 million registered motor vehicles on the U.S. roads today. What was once considered novel technology in cars several decades ago is now obsolete as emerging technologies continue to evolve, making vehicles safer and more efficient for those on the road. Let's take a look at how many of these cutting-edge ideas have been implemented over time and why they'll continue to advance while paving a way for next-generation performance through optical alignment technology.

ACTIVE ALIGNMENT ENABLES INNOVATION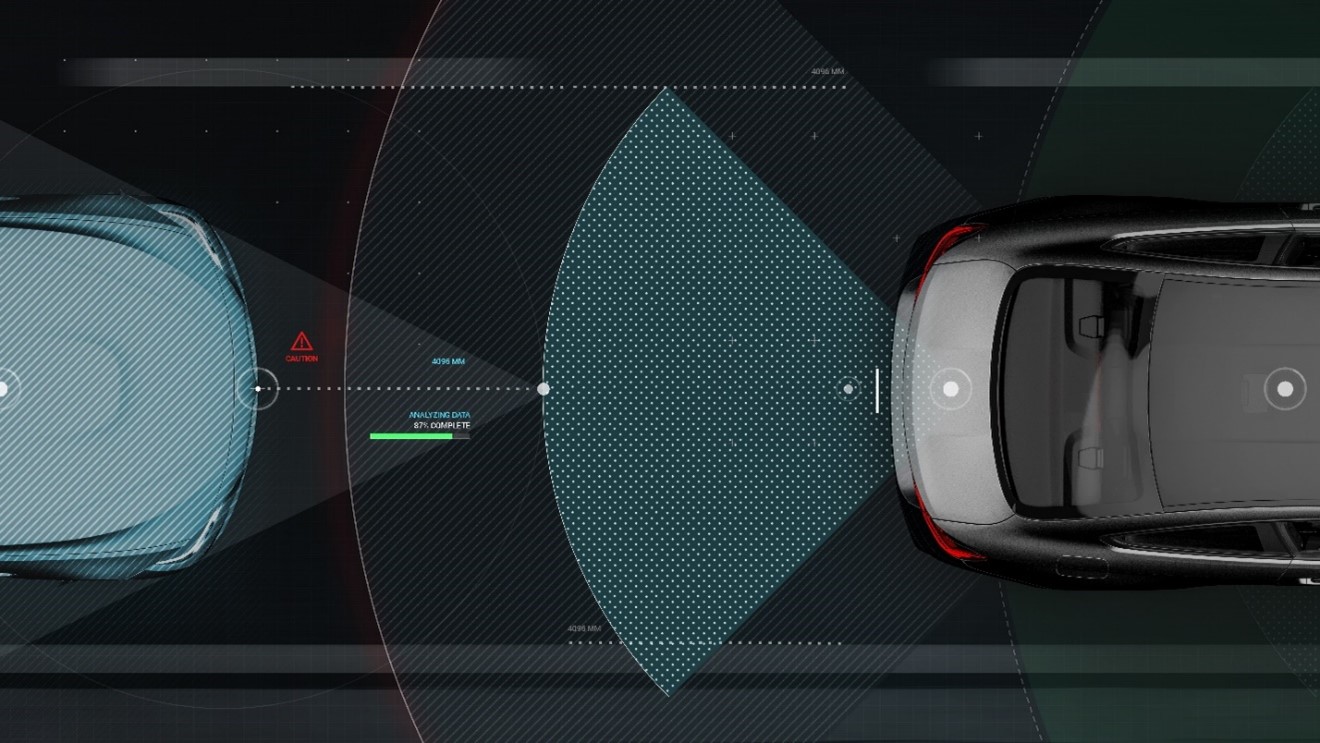 Current and future technologies can only become truly efficient and useful when the manufacturing process is the focal point. So, what exactly is active alignment and why do opto-electronic devices across products and industries need to be precisely aligned and assembled? There are several answers, but the main reason lies in the fact that dynamic tuning and precise positioning of optical components is needed to increase performance, which in turn allows products to achieve the full capabilities that they were designed for.
The benefits of advanced optical alignment technology that can automatically adapt to enhance and improve the optical performance in these groundbreaking automotive cameras, LiDAR systems, heads up displays, infotainment controls, and more will ultimately augment the development of current and future electronic device capabilities.

SAFETY AND NEXT-GENERATION PERFORMANCE THROUGH PRECISION TECHNOLOGY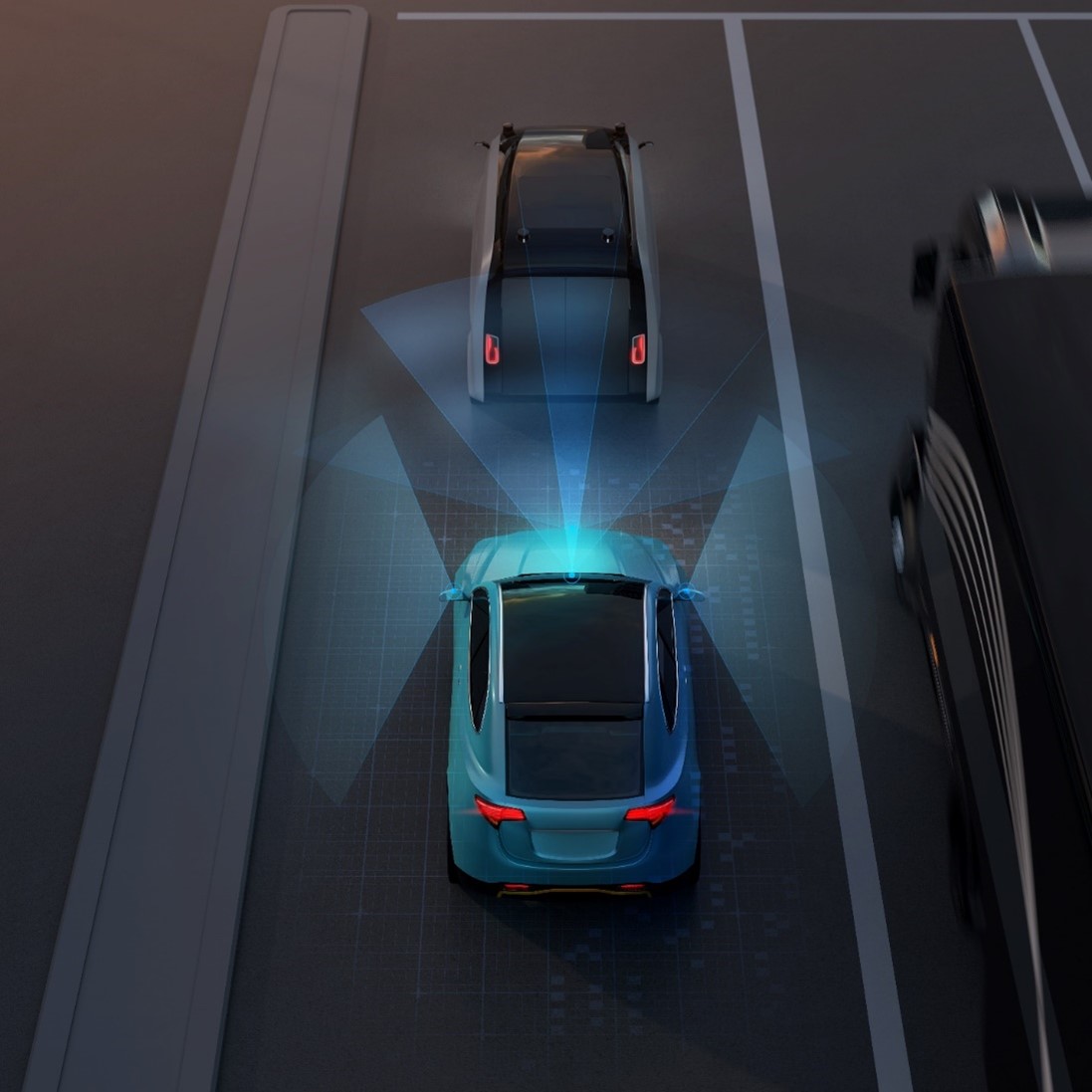 Many of the past and present alignment manufacturing systems were intended specifically for camera module manufacturing. These platform architectures have been designed around a very standard process flow for camera module assembly, so as more intricate, next-generation applications continue to materialize, there are more complexities in the process approach of precision technology.
In the automotive industry alone, we have seen an explosion of new vehicle elements since the 1950s when many safety and convenience features including seat belts, cruise control, and antilock brakes were first introduced. Since then, a continuous evolution in advanced technology with live-saving and accident-reducing potential has emerged, which is why manufacturers are also evolving and designing more flexible platforms for less standard, non-camera applications.
In today's vehicles, there are so many new and small features integrated that many people are often unaware of where they are located or how to use them properly. In fact, The National Safety Council (NCS), a nonprofit organization focused on eliminating the leading causes of preventable injuries and deaths, has even created a campaign called MyCarDoesWhat to help educate the public about their vehicle's evolving safety features.
With human error cited at least partially as the cause for more than 90% of motor vehicle crashes, it's more important than ever to utilize the best techniques available in the design, production and introduction of technology for autonomous vehicles. Actively aligned automotive cameras, LiDAR modules and projection devices for infotainment control or heads up displays will continue supporting this growth in performance and safety.

QUICKER TIME-TO-MARKET & LOWER PRICE POINTS FOR EMERGING OPTO-ELECTRONICS
There is certainly no decline in the amount of companies that are steadily introducing new technologies into the auto industry, though many of the emerging tech of today, including AR/VR and LiDAR, are not yet mature. There are multiple ways to deliver these forms of technology and until the architecture becomes narrowed into one dominant form, there needs to be more flexibility in the platforms that manufacture them.
When a technology does start to become more mature, you find that some of the less effective product architectures will start to narrow down into one dominant architecture, where you can have a more fit-for-purpose design and can then hone in on optimizing that design concept. More process flexibility for emerging technologies will equate to a quicker time-to market and lower price point for process customization.
The National Highway Traffic Safety Administration (NHTSA) also predicts that starting from the year 2025 and onward, fully automated features and highway autopilot will integrate into the U.S. roadways as safety technologies that combine software and hardware will reap benefits in safety, mobility, economic and societal, and efficiency and convenience.
Until there is a technology convergence, most of this technology, such as mechanical rotating LiDAR, will continue to see price points in the tens of thousands of dollars and will not be standard on every vehicle because it is cost-prohibitive. According to data compiled by the American Automobile Association (AAA), a considerable amount of road-users including drivers, bicyclists, and pedestrians believe that technology will significantly progress in its capabilities over the next decade.
By improving the assembly process and design of optical devices, especially for applications with multiple channels and complex light paths, impactful technology like Advanced Driver-Assistance Systems (ADAS), touchless controls, heads-up display, and LiDAR will become cheaper, available in every car, deliver safer vehicles on the road, and ultimately change the way people live.
Author's Biography: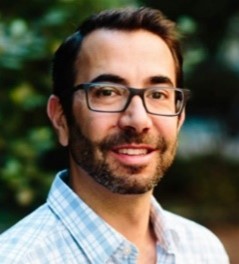 Aaron Israelski
Co-Founder of Kasalis
Aaron leads a team of talented engineers in the development, testing and assembly of optics and opto-electronic devices. With more than 20 years of background in mechanical engineering, automation, systems engineering, and process engineering, Aaron and his teams have driven design and active alignment innovation across several applications including imaging (cameras), 3D sensing (ToF, Structured Light, Array Cameras, LIDAR), AR/MR (image projection, illumination alignment, waveguide alignment), and telecom devices (fiber coupling, AWG alignment, etc.).
Aaron's expertise includes defining, developing, and industrializing customized active alignment and test solutions leveraging mechanical, electrical, software, and process engineering capabilities to enable customers' new cutting-edge technology products to be brought to the marketplace. His experience includes leading the development of custom product platforms used in testing and manufacturing opto-electronic and photonic devices, and he holds a bachelor's in Mechanical Engineering from Tufts University, Massachusetts.