Three-dimensional sensing augments camera capabilities to enable object recognition, depth data, greater precision, and object placement – for mobile devices, augmented reality, and other applications. Our active alignment technology is used to align the optics to the laser source, producing, with high precision, the structured light patterns required to enable this technology, which allows technologies such as depth sensing and facial recognition for security applications.
---
---
MANUFACTURING CHALLENGES & SOLUTIONS
CHALLENGE
Products require precise relative positioning of optical modules
SOLUTION
Active alignment in up to 6 DOF; Active alignment feedback systems for identifying relative alignment of multiple optical modules
CHALLENGE
Alignment of laser projection modules including structured light
SOLUTION
Standard solutions for optimizing beam collimation and structured light projectors
CHALLENGE
Handling of micro-optics
SOLUTION
Precision mechanics and high-resolution positioning
CHALLENGE
Products have unique intrinsic calibration requirements
SOLUTION
Advanced test system development capabilities
---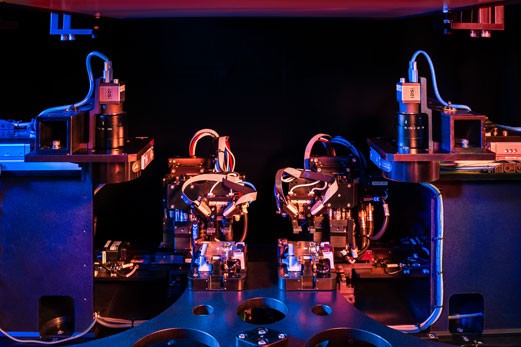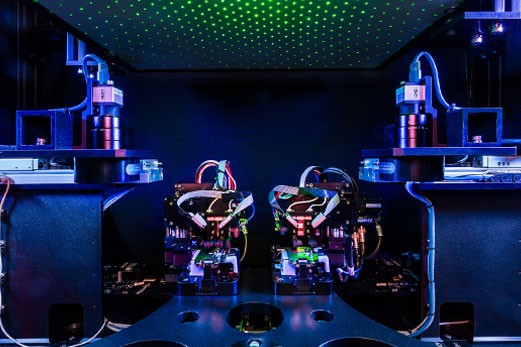 Projectors and cameras for 3D sensing can be aligned and assembled using Pixid systems that are highly attuned to the specific requirements of these products.
OUR PLATFORMS
CONTACT